Business Forum with Minister Mihály Varga
Gundel Restaurant Erzsébet királyné Ballroom
Check on the map!
Budapest, XIV. Gundel Károly út 4.
Invitation
The Joint Venture Association (JVSZ)
and its Partners
the British Chamber of Commerce in Hungary, the French-Hungarian Chamber of Commerce and Industry, the German-Hungarian Chamber of Industry and Commerce, the Austrian Embassy Commercial Department, the SwissCham, the Netherlands-Hungarian Chamber of Commerce, the Magyarok a Piacon Klub
cordially invite you to the next Business Forum
Invited guest:

Mihály Varga
Deputy Prime Minister, Minister of Finance, Co-President of JVSZ
Welcome speech by
Péter Tálos
President of the JVSZ, General Manager of Foxconn (Hungary)
Date & Venue:
28 June, 2018 (Thursday) 12.00 AM – 14.00 PM
(Registration from 11.30 AM)
Gundel Restaurant – Erzsébet Ballroom
(Budapest, 14th dist. Gundel Károly út 4.)
The presentation will be held in Hungarian with simultaneous interpretation into English.

Our sponsors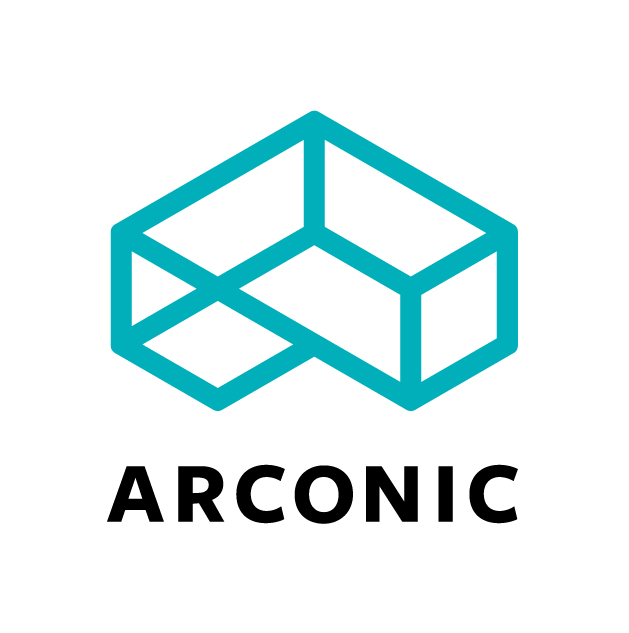 and special thanks to the Albion Languages for interpreting at the event

Registration fee (including reception and lunch):
For Members: 16 000,- HUF+VAT/pers., for non-members: 20 000,- HUF+VAT/pers.
Registrations are accepted in the order of receipt of requests and will be confirmed by e-mail. You are kindly requested to inform us about any cancellations by e-mail no later than 10.00 AM on 26th of June. Any cancellations arriving after this date will not be considered. Late cancellations and no-shows will be invoiced! On-site registration is not allowed due to strict security regulations. Parking is not provided and the parking fee is not included in the registration fee. Thank you for your understanding. Please bring your business card with you!
Data protection policy:
JVSZ is committed to holding your data securely and treating it with sensitivity in compliance with the actual regulations. All data are held securely and in accordance with the relevant data privacy laws and our internal policies.

By signing below your registration, you agree that JVSZ handles your data given on the Registration Form and enters your business card contact information into JVSZ's database. Please indicate in case you do NOT agree that JVSZ may use this information to be in touch with you and send you invitations and information material in the future.

With your registration you agree that you will be participating in an event where photography, video and audio recording may occur.

Please visit JVSZ's website for more details data process policy: www.jointventure.hu
For more information: (1) 489 0368 E-mail: event@jointventure.hu